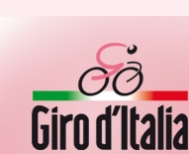 Also in 2013 Sorrento will be stage of the Bike Tour of Italy.
The most famous of Italy Pink Run, at its 96th edition, it will go in 21 stages from May 4th till May 26th 2013 and it will cross a total of 3405,3Km.
At the third stage Sorrento will be protagonist on May 6th 2013.
The Bike Tour of Italy will depart just from Sorrento to reach, after 212 Km, the stage of Marina of Ascea.